Oktoberfest 2014!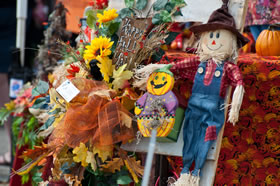 Jefferson City's Oktoberfest is sponsored each year by the Old Munichburg Association. This year Oktoberfest will be held on Saturday, September 27.
2014 will see Oktoberfest in a new location! The festival will be held in the 600 block of Mulberry between West Elm and Dunklin.
Please check back often. Updated festival information will be added as it becomes available.
For more information, please contact:
Cathy Zumwalt
Event Coordinator
(573) 635-6524